ENTERTAINMENT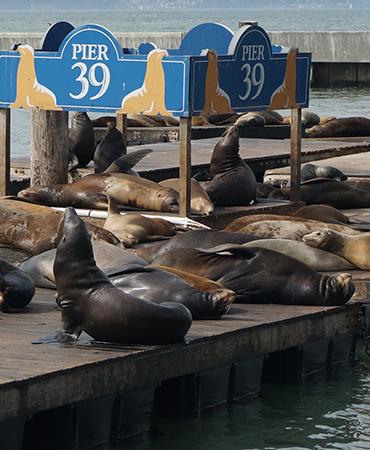 Described as a mad scientist's penny arcade, a scientific funhouse, and an experimental laboratory all rolled into one, the Exploratorium is regarded as the world's foremost interactive science museum. With more than 650 hands-on exhibits that ignite curiosity and transform the way people learn, visitors of all ages can play, observe, and discover.
Recreation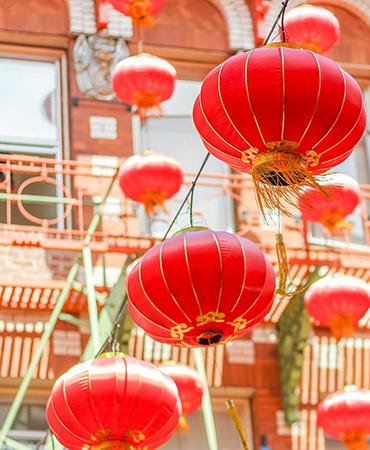 San Francisco's Chinatown, North America's first and largest, is located next to North Beach and the Financial District. With its pagoda-style architecture, ornate lamp posts, exotic menus and other distinctive elements, a stop here can feel more like a trip abroad than a neighborhood stroll.
Events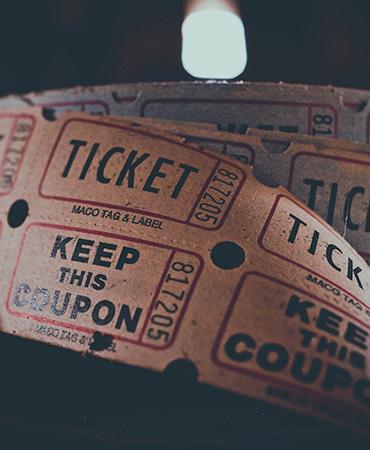 Great American Music Hall
The Great American Music Hall is a concert hall in San Francisco, California. It is located on O'Farrell Street in the Tenderloin neighborhood on the same block as the Mitchell Brothers O'Farrell Theatre.